Specifications
Name : Blackout Luxury Palace Curtains - Gray
Brand : Naguib Selim
Code : 584575
Barcode : 1584891474
Weight : 280
Dimensions :

( 140 X 280)

Fabric Type :
Description
MAXIMUM BLACKOUT: Our 100% light blocking curtains are thick enough to completely block out sunlight. These room darkening curtains provide you a real dark environment to sleep even during bright sunny day. Protect your indoor privacy. ENERGY SAVING: our insulated curtains help balance your room temperature by preventing summer heat or winter cold from entering your room. Ideal for saving money on energy bills. SOUND PROOF: our heavyweight double layer curtains panels are effective on absorbing sound 2 times than ordinary 1-layer curtains, to protect you from disturbing by outside neighbor or traffic noise. MACHINE WASHABLE: these durable blackout drapes are thick, soft, winkle free and easy to care.
Reviews
---
5 Stars
4 Stars
3 Stars
2 Stars
1 Stars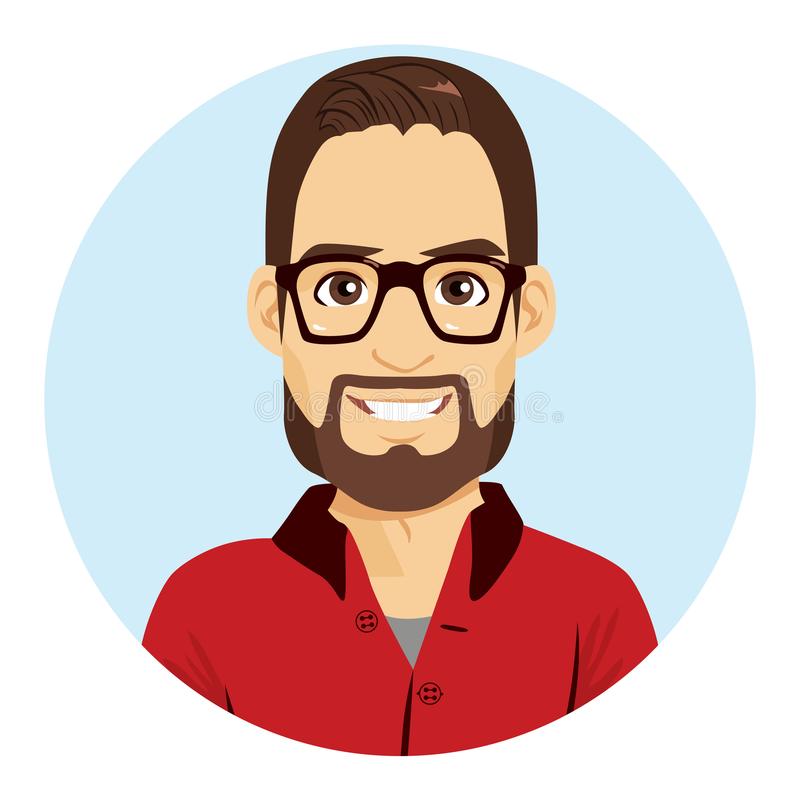 Maha Oraby
30-Jul-2023
منتج ممتاز